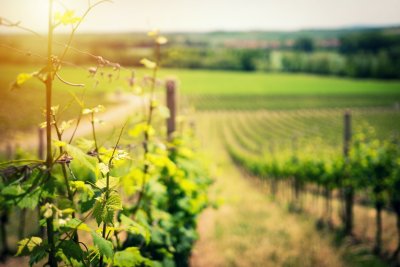 The wine region of Bordeaux
Wine is strongly rooted in the history of Bordeaux. For nearly two thousand years, the vineyard has designed and carved the city landscape of Bordeaux. Wine generated the prosperity of the local economy. Bordeaux is home to the world's largest fine wine region with more than one hundred twenty thousand hectares - an exceptionally rich: 57 protected appellations, more than 5 000 chateaux, 60 cooperatives, 400 trading houses ...
Bordeaux's wines are among the most prestigious in the world: Petrus, Yquem, Mouton Rothschild, Cheval Blanc, Haut Brion...